AYLESBURY BODY LANGUAGE
CAR BODY REPAIRS FOR AYLESBURY AND ALL SURROUNDING AREAS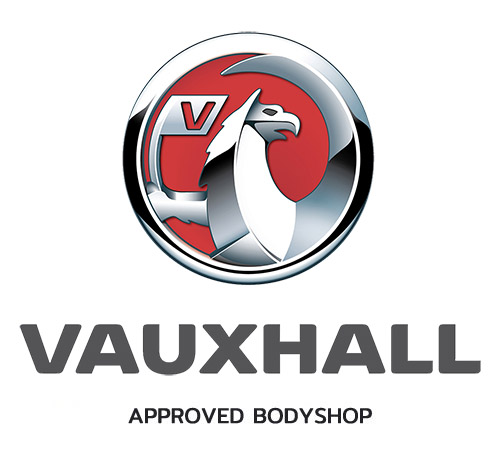 Vauxhall Approved
The Aylesbury area's local expert vehicle body repair specialists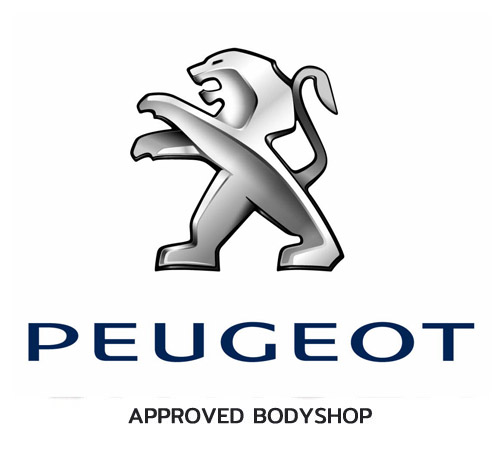 Peugeot Approved
Trusted and approved by all reputable insurance companies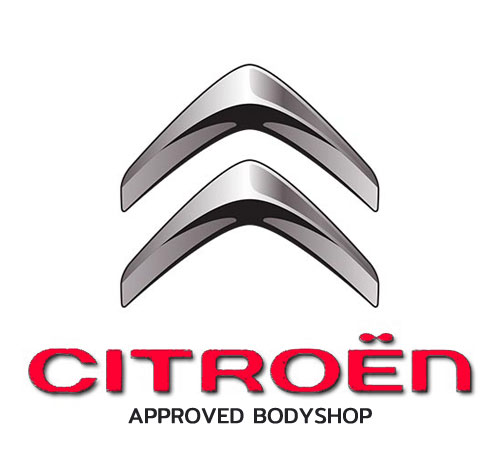 Citroen Approved
For your convenience courtesy cars are generally available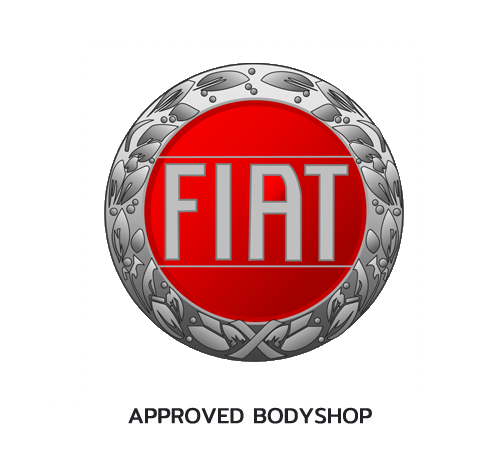 Fiat Approved
Technicians are comprehensively trained in the repair of all bodywork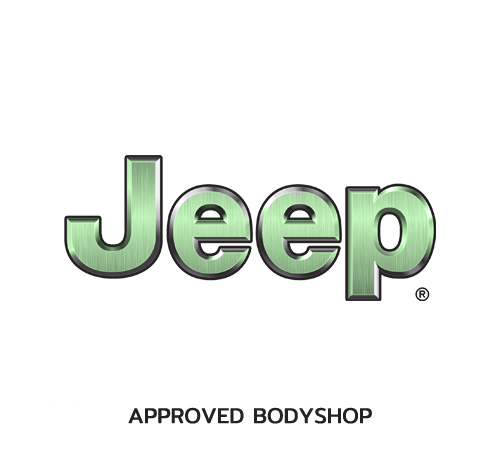 Jeep Approved
Paint spraying and repair work is carried out to the highest quality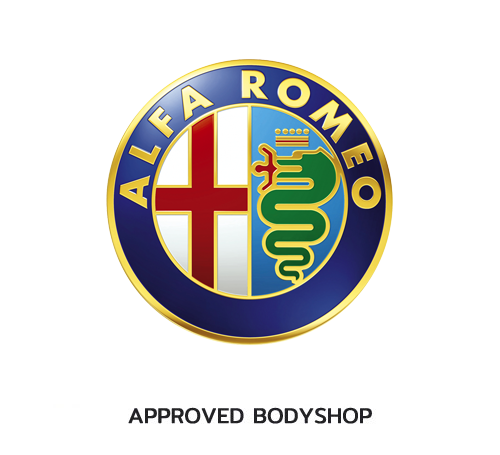 Alfa Romeo Approved
We will keep you fully updated with the status and progress of the repair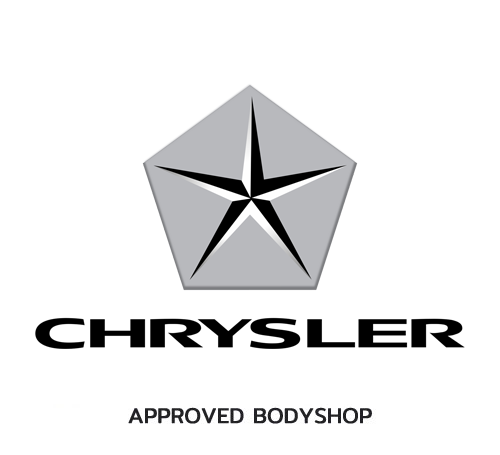 Chrysler Approved
We liaise directly with your insurer to reduce any inconvenience to you
We are Here for YOU
If you are involved in an accident we will try help whatever the vehicle
BS Kitemark
Aylesbury body language holds the prestigious British standard "kitemark", which is only awarded to a business if it satisfies strict quality criteria. Aylesbury body language Ltd are continually setting the very highest standards, that both consumers and fleet managers have a right to expect.
WHY CHOOSE US?
Because we are a relatively small family business, we are able to offer the kind of service that you will rarely see from the larger less personal car body repair businesses. We endeavour to deliver unparalleled service that you won't encounter at impersonal corporate car repair establishments.
GOOGLE REVIEWS

"First class service, repair work and customer care.
Could not have been more helpful". – Reviewed by Peter Springett
Great experience with Alan. He is very friendly and helpful and his company did a great job on the bodywork damage on my car. Prompt service. Highly recommended. – Reviewed by Antony Cox

"After a quick phone call, the owner of Body Language saw my car and made some helpful recommendations about repairs as well as a rough estimate – Very friendly and knowledgeable" – Reviewed by Antoine Grujon

"Excellent service, extremely helpful ,professional and friendly people,would recommend it to everyone! My car looks like brand new. Once again Thank you very much for everything!" – Reviewed by Grazyna Kociolek

"Faultless repair work and my car came back fully Valeted and shiny.  Cheerful and friendly service. I hope not to need their services again.. but if I do I would not hesitate to go back." – Reviewed by Dawn Burford

"Went above and beyond what was expected with my car when it came in for an insurance repair. Wouldn't go anywhere else now. Happy to recommend" – Reviewed by Amanda Brown

"Repairs done to a high standard on my car and great service" – Reviewed by Ashley S
Don't Worry
Should you be unfortunate enough to suffer a car accident, there are a few things you need to know from the outset:-
You have the right to choose who repairs your vehicle
Using a good quality independent will not invalidate your warranty
Main Dealers are very expensive and are not necessarily even as good
The greater the expense the more likely it will become a write-off
When cars are written off they often leave you seriously out of pocket
Aylesbury Body Language is a family run body shop and has been established for over 25 years, earning a reputation that has secured us work from a great number of local businesses.
We have seven staff on our 5,000 sq ft site and we repair an average of 35 cars a week to the highest standard. For Car Body Repairs Aylesbury Body Language is your local Accident Repair Specialists!